Year 2 - Noronha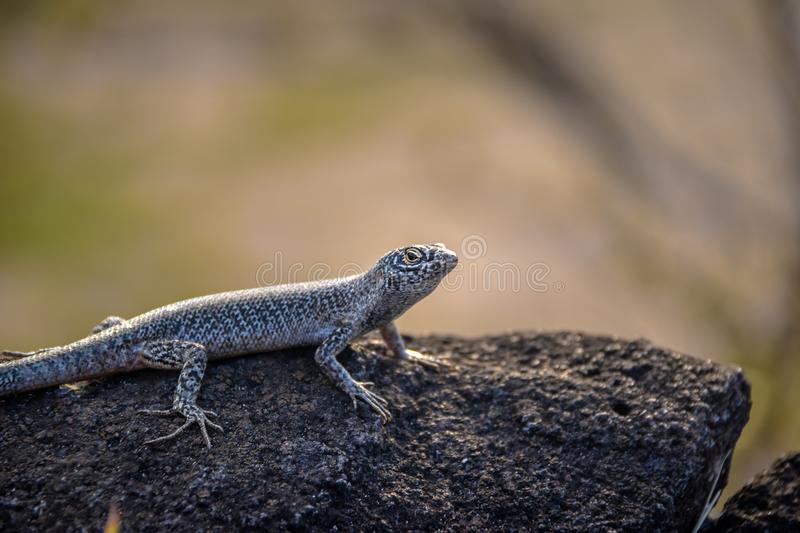 Welcome to Noronha Class! This year, our school's theme is pollinating animals. Our class name is Noronha, named after the island on which they are native and only found on. The Noronha is native to the island of Fernando de Noronha, a famous explorer credited with discovering the island. The only known habitat of the Noronha is on this island. It is thought that the species may have migrated from Western Africa but the journey time alone would have seen the Noronha perish. We have really enjoyed learning about the ecosystems and microhabitats of an island, specifcally Fernando de Noronha, using maps, globes and atlases. We have also learnt about how Noronhas pollinate plants with the tops of their head, and we have revised our learning from Year One on maps and the environment. Additionally, we learnt about the features of Noronhas and we also really enjoyed making 3D papier mache island habitats and painting a watercolour Noronha in its habitat.
Remember to check our class Twitter and SWAY to keep up to date with our learning and don't forget to ask us for some incredible facts on Noronhas!
Class SWAY
Look at what we have been learning about...
Please have a read of our class SWAY where you can view some of the learning we have been getting up to.
If you are viewing this page on a mobile device then please turn your device landscape to view the SWAY. Please be patient as it takes a moment to load.
Year 2 Curriculum Map
Summer Term
Please see below what Year 2 are learning this term. If you click on the documents, they will open into a large version.
The documents are Knowledge Organisers. They contain key facts and information that the children need to have as a basic knowledge and understanding of the topic – giving them the 'bigger picture' of what they will be learning at school.
Purple Mash
Please click on the picture below to access the Purple Mash website. Please ask your child's teacher if you are unsure of the log in details.


Click here to be directed to our Purple Mash information page.
Daily Phonics
Phonics is one of the key tools for reading and writing. At Holy Trinity, we believe that all our children can become fluent readers and writers. This is why we teach reading through Little Wandle Letters and Sounds Revised, which is a systematic synthetic phonics programme (SSP). We start teaching phonics in Nursery/Reception and follow the Little Wandle Letters and Sounds Revised progression, which ensures children build on their growing knowledge of the alphabetic code, mastering phonics to read and spell as they move through school.
The resources here will help you support your child with saying their sounds and writing their letters. There are also some useful videos so you can see how they are taught at school and feel confident about supporting their reading at home.
Reading
Please click on the links below to access different online stories that children can read or listen to. Most of them do not require you to sign up. Enjoy!
Physical Activities
Keeping active is really important. Please try and do some physical activity everyday for 30 minutes.
Websites
Other useful websites: